It is very important to go through the reviews of hacker instagram before depending on the website. There are various other websites, which also feature the same thing and provide similar facilities. It is very difficult to know about all the websites in details by opening each and every link or by subscribing all the websites. It is time consuming and at the same time tiresome. The best way to get information at once is to go through the reviews on the Internet.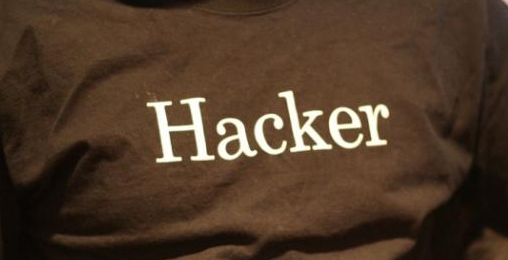 Reviews of hacker instagram
• A lot of people have experienced the application and have hacked a number of accounts with it.
• Most of the people are satisfied by the service provided by the authorities in hacking the accounts within a few minutes.
• People have praised a lot and appreciated the way the hackers deal with the hacking flawlessly.
• Not a single hacking has been detected by the people whose accounts have been hacked.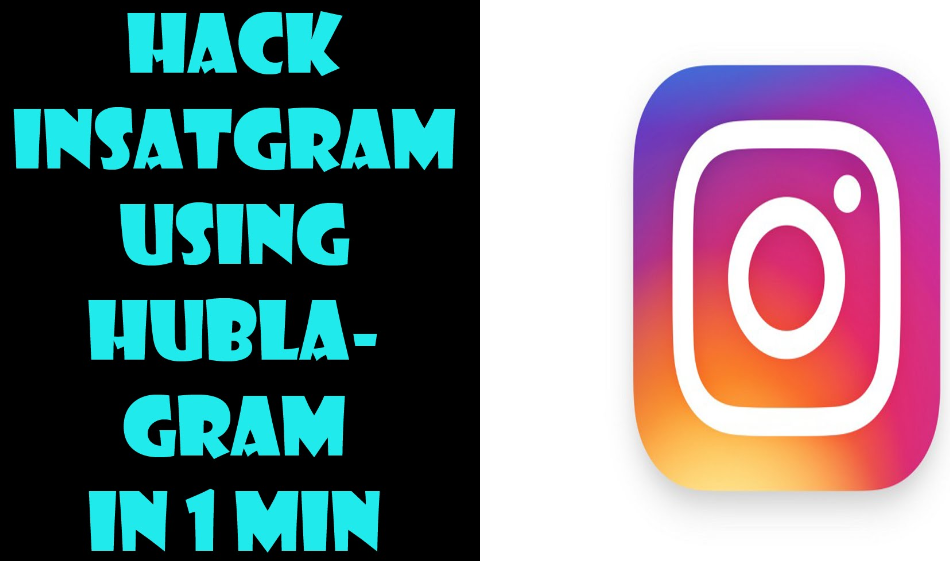 The proxy addresses help in fooling the security personnel of the social networking websites. Even if the security personnel fin out the IP addresses they will get the wrong information like the addresses used are others. Therefore the wrong person will be accused of the false case. Thus it is better to have proxy settings which are used by the authorities of the respective website. They work day and night to find out the flaws so that if the path is closed another path is opened for them. In this way, you get the best support from the hackers who help you to hackear instagram.
Conclusion
• The reviews will help you to get detailed information about the website.
• With the help of the reviews, you will get the correct link to the website.
Reviews are provided by the experts, which the common people can go through and depend on. Therefore use the software application to Como hackear instagram as soon as possible.