For a layman, lighting for photography is just enough light which can capture a clear snapshot, but professional photographers have a different angle to view lighting need for their job. That's why professional photographers look for something different which can give them advantage of enhanced picture quality and they are also able to create some style in the picture. Ring flashes are used by them to create an array of looks what they actually want in their shoot. Ring flashes provide a ring in the eyes of a subject that add more accent to the eyes. This is the attempt of portrait photographers to get best out of their efforts.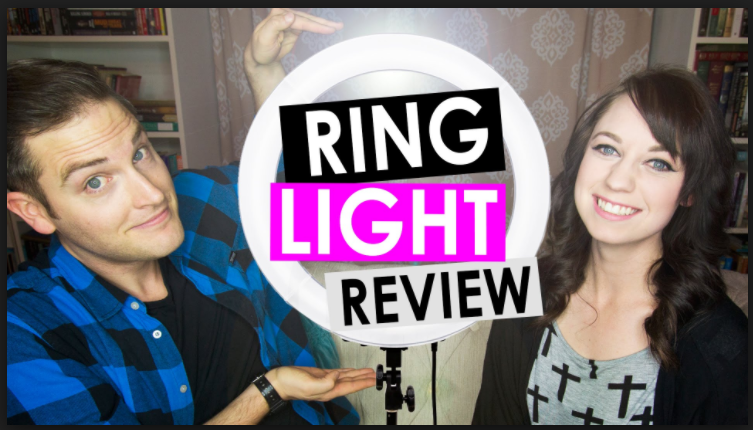 Lighting is a skill in photography
Professional photographers are always concerned about lighting on a shoot venue because their whole skill depends upon perfect lighting and they continue to learn lighting exposure to a subject during photography session sharpening their skill every time with new techniques. This is very important because they can't trust on the natural light which may be enough, but may not be uniform during entire photo shoot or videography session. They need some light modifiers which can provide uniform lighting with a focus on the subject, especially if it is for some promotional purpose, like in fashion photography.
Ring Light
can give them what actually they want because they can make their own focus and can change the direction whenever they need. Natural light is good, but it can't be controlled on your will.
When Ring Light is best to use
Ring Light can be used in any photo or video shoot, but its best use is in macro or close up shoots where a special focus is needed on the subject to elaborate picture details. This is one of the reasons that dentists also use these light in performing their job. In fact, Ring Light was invented for this purpose. Models love this type of lighting because it can augment their appearance during photo shoot.