The prospects of being a freelance filmmaker are always exciting. After all, a freelance filmmaker sets his/own working hours and gets several days off. It is true that the perks of a freelance filmmaker are huge. However, this job is not for everyone, as it carries with it many challenges and struggles. If you are aspiring to be a successful freelance filmmaker, one of the most important things you must have is your own content. Just like Jason Murphy, owning your own content is very important in the filmmaking industry. Basically, the freelance filmmaking work is structured in such a way that a freelance will lose a job and look for another job again.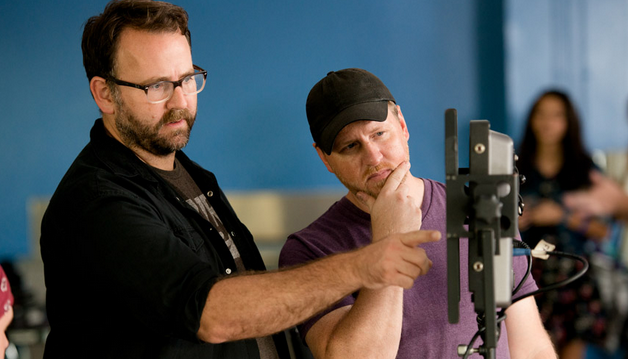 In the film industry, there are people who can be described as "below the line" and others that can be described as "above the line". Below the line are essentially crew members who get hired from time to time and are paid for the work they do. These are people who show up for the job, do their work, collect their checks and get hired for the next job for another paycheck. But for those who are above the line, these will always continue to earn an income on a job that was completed several months or years ago. These people are typically the studio, actors, directors and producers.
What this means is that as a freelance filmmaker, you should be able to create content that will enable you to continue generating an income while you are off on to another project. When you own content, especially stock footage, it gives you the chance to get a paycheck every month. For example, Jason Murphy is an accomplished producer, VFX artist and director but is always available for freelance work. He currently has five features under his name and one can therefore say that he basically owns the content for the films.